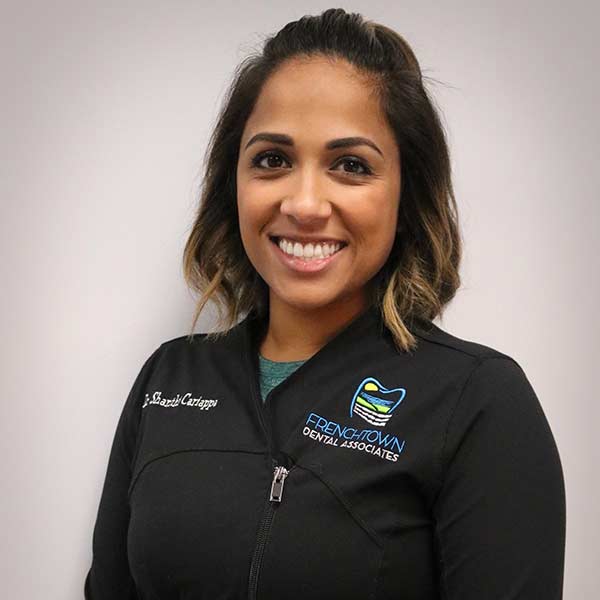 ---
Dr. Shanthi Cariappa was born and raised in Cincinnati, OH. It was a dream of hers to become a dentist at a young age and she wasted no time in pursuing these goals. Dr. Cariappa earned her Bachelor of Science from Adelphi University, and graduated in 2014 from The Ohio State College of Dentistry. Since graduating, she has enjoyed being an associate in private practice in Rhode Island and is ecstatic begin her dream of having her own dental practice.
While in dental school, Dr. Cariappa was drawn toward the cosmetic and prosthetic aspects of dentistry and has committed to expanding her knowledge and education since. She has taken extensive continuing education courses not only in cosmetic dentistry, but also in sleep apnea screening and treatment, full mouth rehabilitation, esthetic removable prosthesis, dental anxiety treatments, and many more. Her goal is to provide the most comprehensive dental care to treat the whole patient not just teeth.
Dr. Cariappa is a proud member of the American Dental Academy, the Academy of General Dentistry, the American Academy of Cosmetic Dentistry, and the American Academy of Dental Sleep Medicine. Dr. Cariappa is proud to be one of the few diplomates of the American Board of Dental Sleep Medicine in the region. Being an active member of these organizations is important to her as it is her commitment to her patients to always continue to learn and grow, and to always be at the forefront of the ever-changing dental field.
In her free time, Dr. Cariappa enjoys spending time with her husband, Jerry, and dog, Gingi, traveling, playing tennis, traveling abroad and exploring beautiful New England.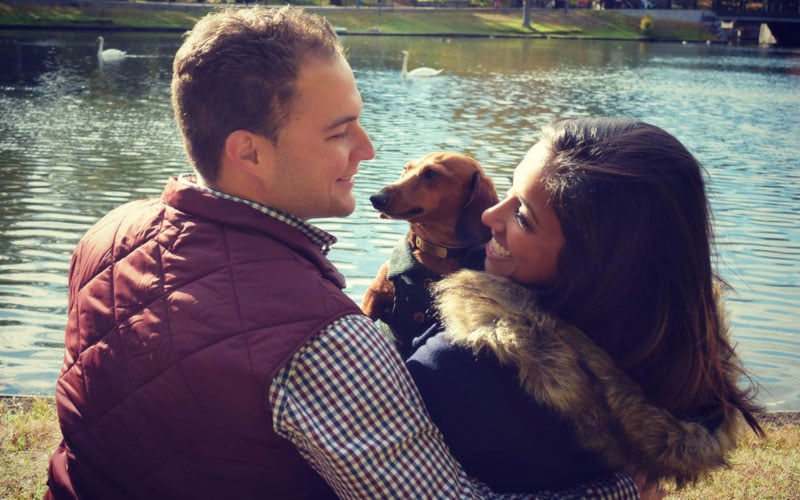 ---
Dr. Cariappa was chosen as a Top Doctor in the U.S. for 2018!
---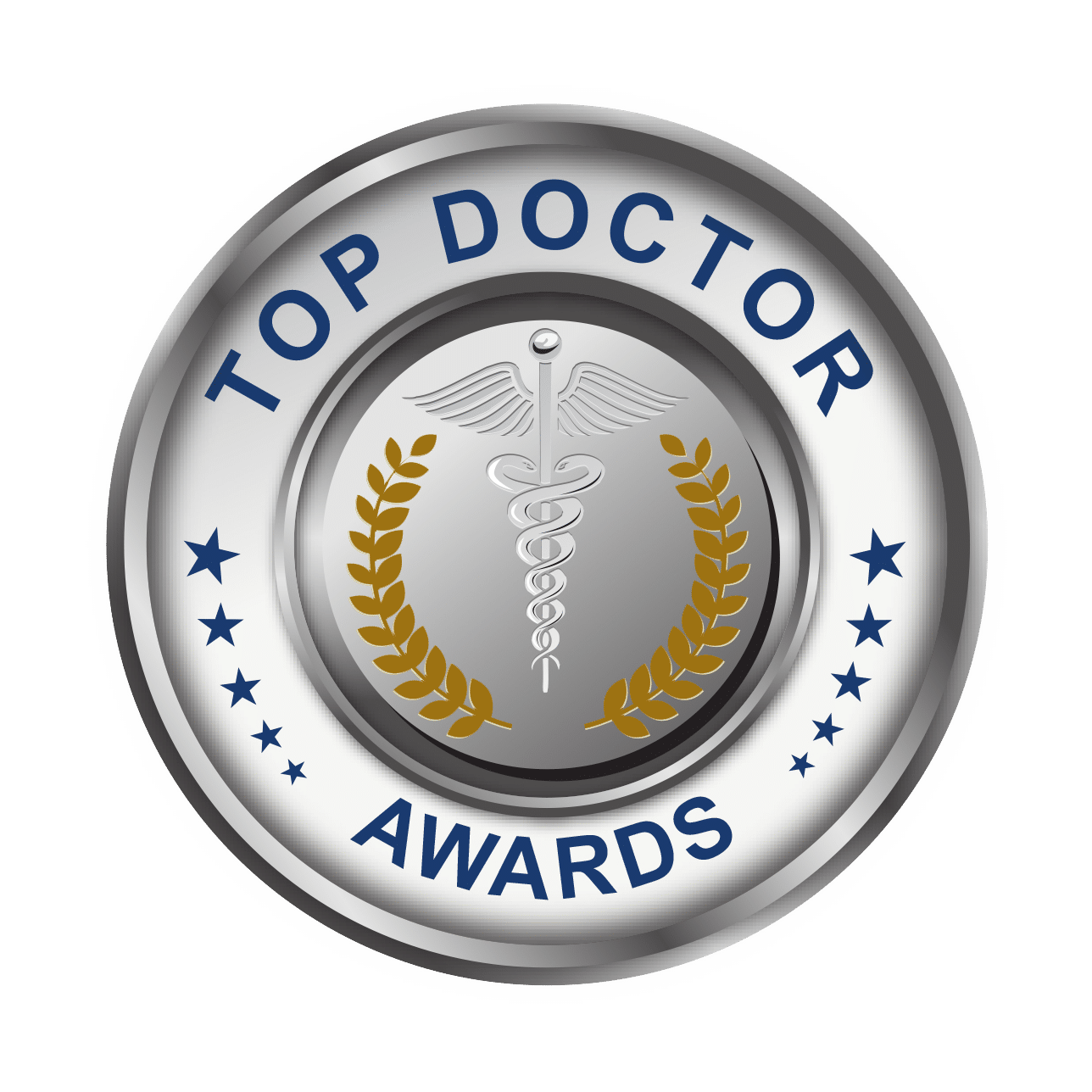 ---
Dr. Cariappa has been named one of the 2020 "40 Under 40" by Incisal Edge dental magazine.
---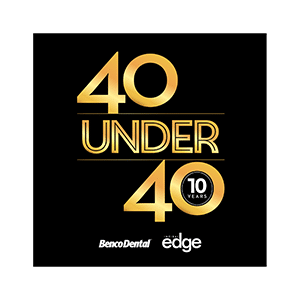 ---