Stonington Dental Associates, PLLC
ADDRESS
20 South Anguilla Rd, Suite 1
Pawcatuck, CT 06379
Directions
---
Frenchtown Dental Associates
ADDRESS
2580 South County Trail
East Greenwich, RI 02818
Directions
---
---
More About Stonington Dental Associates, PLLC
---
Dr. Cariappa and her team pride themselves on offering the highest level of quality care in a comfortable and calming environment. In order to ensure that every patient receives the best treatment possible, Dr. Cariappa and her team travel throughout the country to learn new cutting edge techniques and skills in order to offer her patients the best.
---
Dr. Cariappa and her team of dental professionals look forward to having you as a patient and thank you for selecting us for your dental care. We implement the most advanced technologies and techniques while utilizing the highest quality materials and equipment. We practice preventive, proactive dentistry with a conservative approach to achieve optimal, predictable long-term success. We are committed to taking the most advanced continuing education courses to provide the highest level of patient centric care available. By following best practices on both the business and clinical aspects of dentistry, we will break the negative stereotypes surrounding the dental profession. If you haven't already scheduled your appointment, please contact our office today.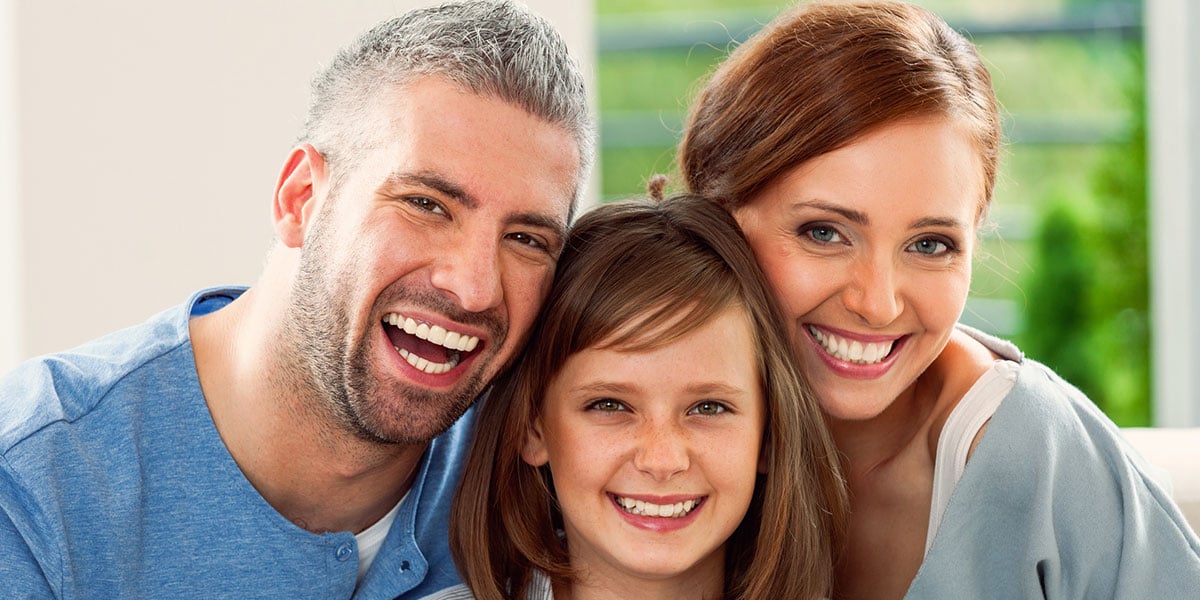 Request an Appointment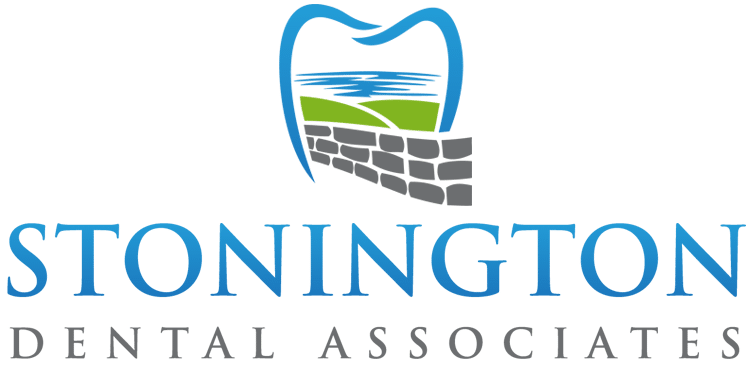 20 South Anguilla Road, Suite 1
Pawcatuck, CT 06379

---
---
---
Contact Stonington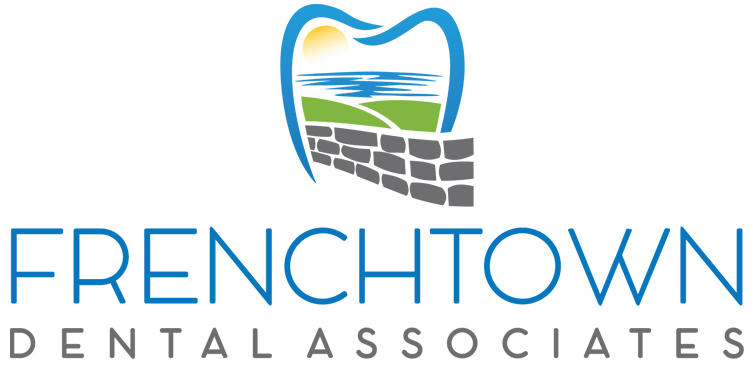 2580 South County Trail
East Greenwich, RI 02818

---
---
---
Contact Frenchtown
Comprehensive Dental Care
---
Cosmetic Dentistry
---
Our office specializes in cosmetic dentistry. This means that we not only pay attention to the health and function of your teeth, but we also pay close attention to aesthetics. We want you to maintain great oral health but we also want you to have a beautiful smile and the confidence to smile often!
Learn more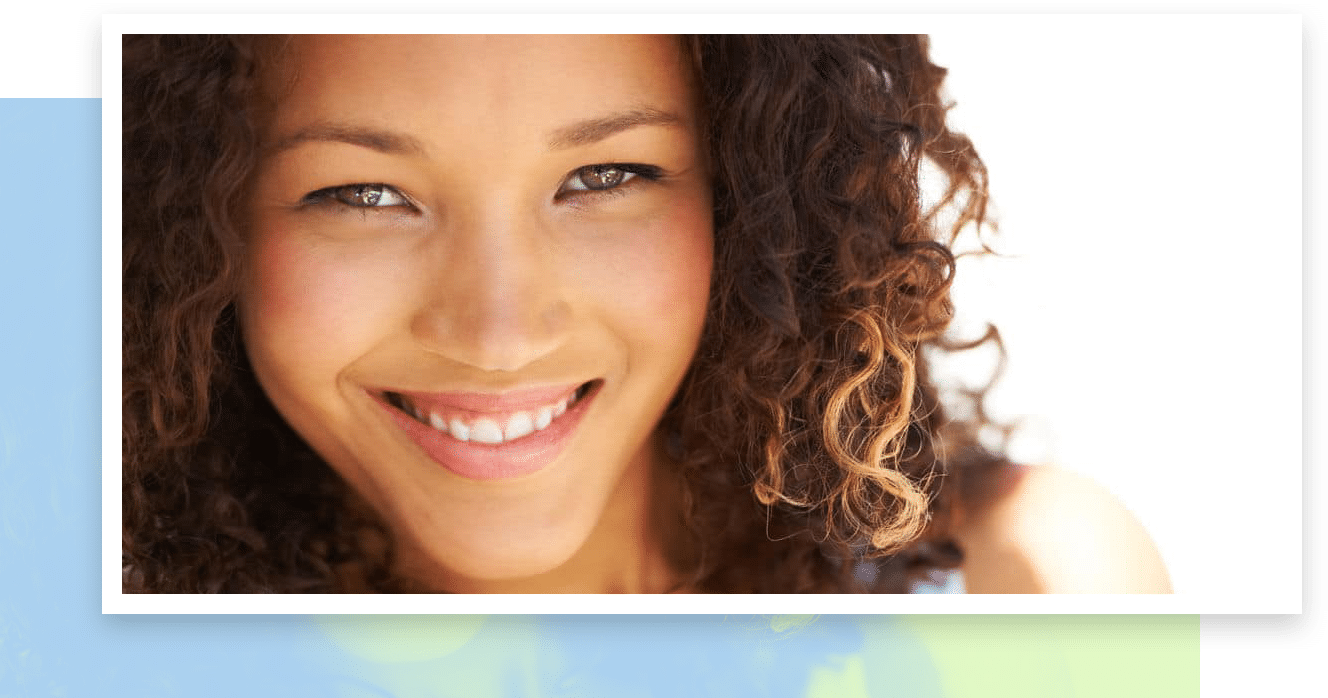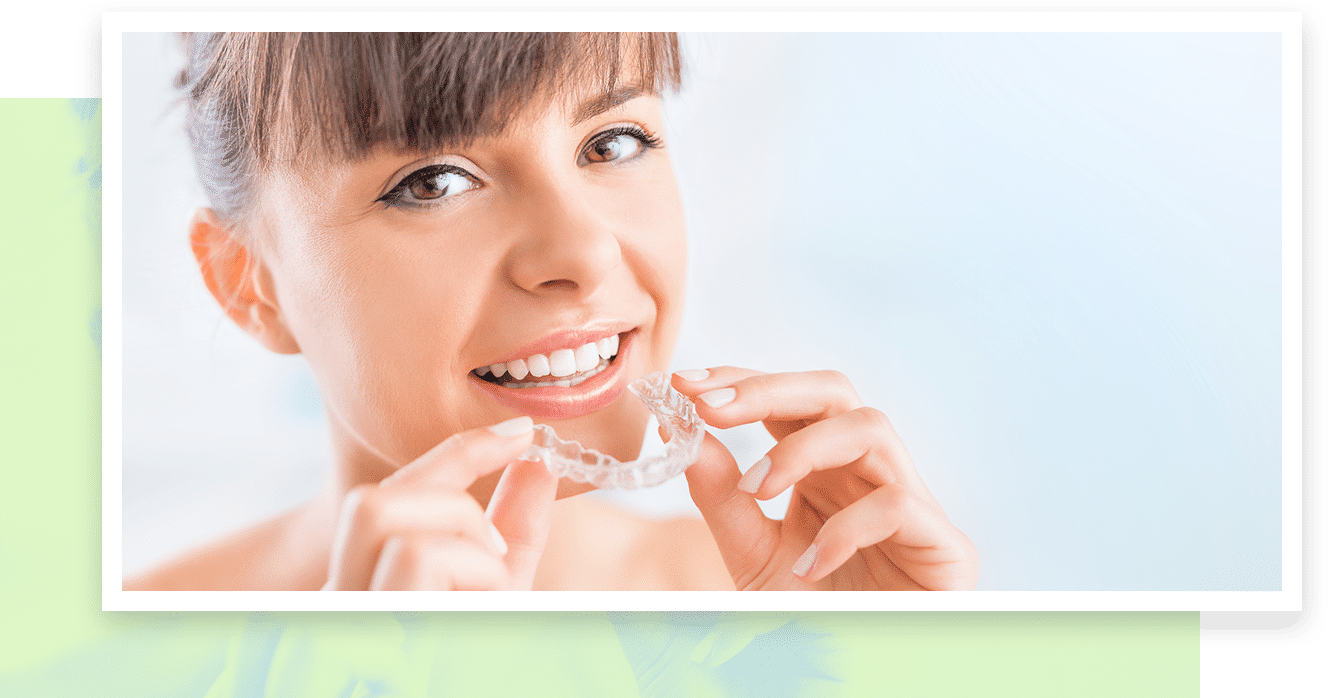 Invisalign
---
This advanced system uses a custom-made series of aligners created for you and only you. These aligner trays are made of smooth, comfortable and virtually invisible plastic that you wear over your teeth. Wearing the aligners will gradually and gently shift your teeth into place, based on the exact movements your dentist or orthodontist plans out for you
Learn more
Sleep Apnea
---
Sleep apnea is a disorder in which a patient experiences one or more pauses in breathing or shallow breaths during sleep. The sleep disruption caused by sleep apnea can negatively impact your quality of sleep, leaving you tired and irritable.
Learn more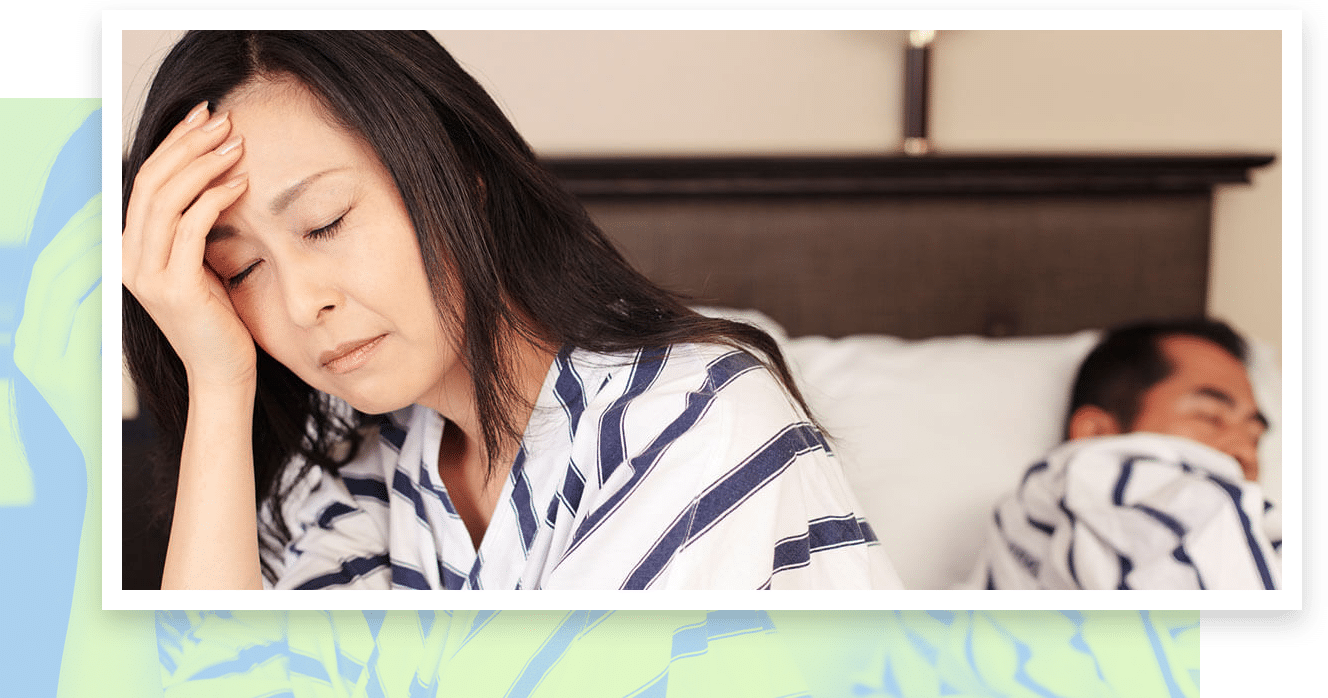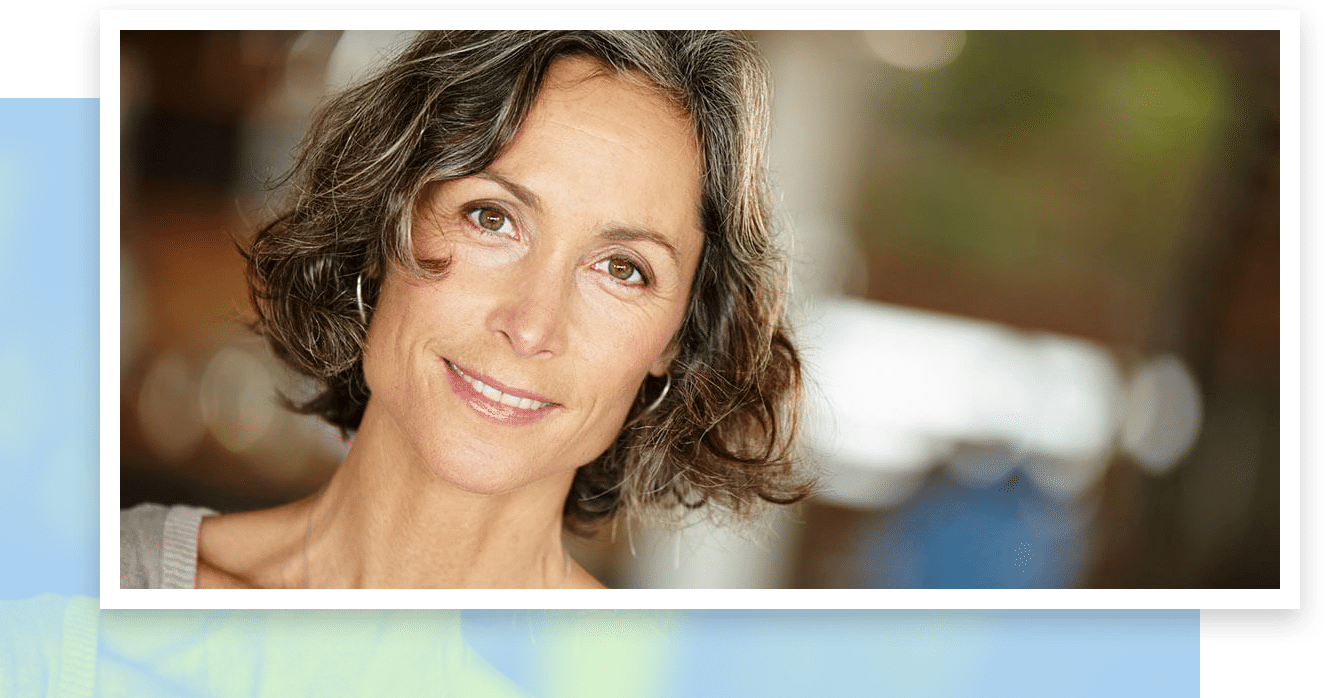 Full Mouth Rehabilitation
---
Full Mouth Rehabilitation is a multi-step process involving many different types of cosmetic dentistry procedures to improve both the health and the appearance of your smile.
Learn more
Patient Forms

For your convenience prior to your appointment, please click on the button below to access our patient portal to complete and submit the patient forms.


---

Learn more about Patient Forms