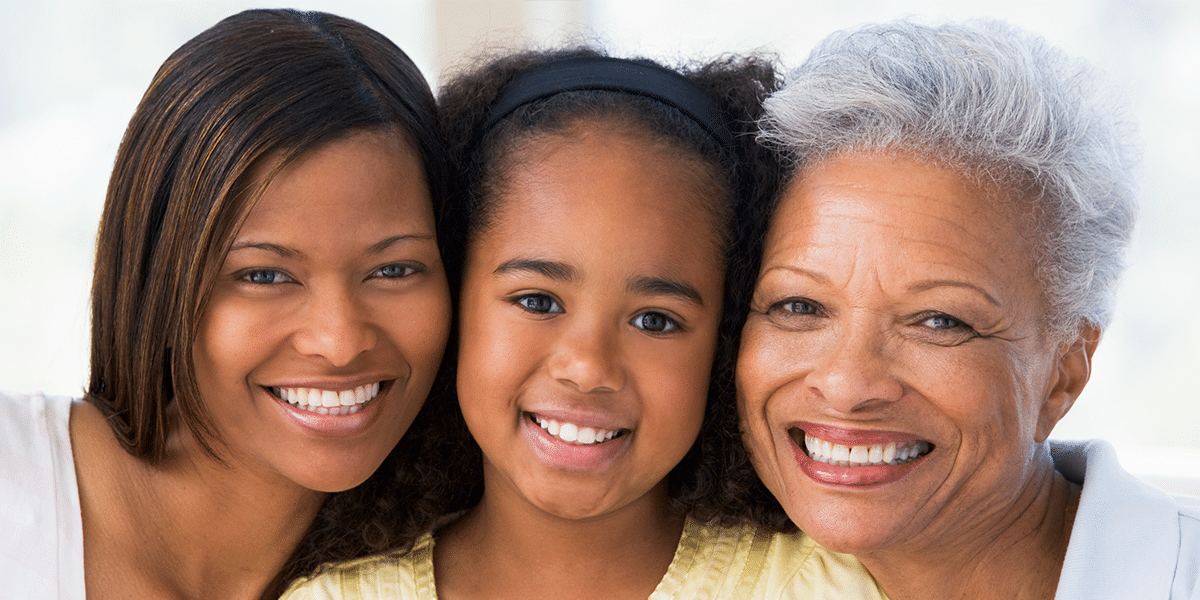 ---
---
We are always excited to meet new patients! Your first visit begins with a comprehensive oral evaluation. Our team will develop a treatment plan to help you achieve and maintain a healthy smile. Please feel free to ask any questions you may have about treatment options during your visit.
When you come in for your initial visit, please be sure to bring your dental insurance card and arrive early to fill out your initial paperwork if you have not already done so. Please bring a list of any medications you are taking. If you need antibiotics prior to dental work, please take them as prescribed. If you are not sure if you need antibiotics, please contact your doctor prior to your visit.
Whether you need a cleaning, a filling, or even a brand-new smile, we are here to help. Great dental care doesn't just make for a fantastic smile, it also helps promote overall health and wellness. If you have a special occasion coming up or are interested in brightening your smile, ask us about whitening or other cosmetic dental options. We want you to have the confidence to share your smile with the world!
---
Your Child's First Visit
---
The American Academy of Pediatric Dentists recommend that children receive their first dental check-up by the age of 1. Informing your child about their first dental visit is very helpful. We will get to know your child and help them to feel comfortable in the office by explaining what will happen during their visit, and showing them the tools and instruments we will use to help keep their smile healthy.
We encourage parents to accompany their child during their visit. This gives you an opportunity to see us working with your child and allows us to discuss dental findings and treatment needs directly with you. At your child's first visit, we will review the medical/dental health history form with you.  A thorough head and neck examination and evaluation of the teeth and gums are performed. Radiographs (x-rays) are taken only if necessary. If no treatment is needed, the teeth will be cleaned and a fluoride treatment will be provided.
We look forward to meeting you and your child for your first appointment!
---
---
Treat all patients with equal respect, dignity, and high-level of care while implementing a concierge style service to ensure we have the happiest and healthiest patients with whom we can build lifelong relationships.

We do not limit the scope of our practice to teeth and gum health, but overall health and wellbeing. We listen to individual needs and desires and practice early detection and prevention.

Provide an environment and culture that nurtures and encourages each team member to reach their highest potential.

Building and empowering a strong cohesive team with kind, empathetic people who respect each person's role, and are grateful for other team members that support our vision.

Continually re-invest into the practice and professional development to ensure we are always utilizing the latest evidence-based research and never become stagnant or antiquated in our equipment, techniques, or education.

We never allow insurance companies to dictate the best course of treatment or participate with insurance companies that may undermine the quality of materials we use while de-valuing dental care.
---