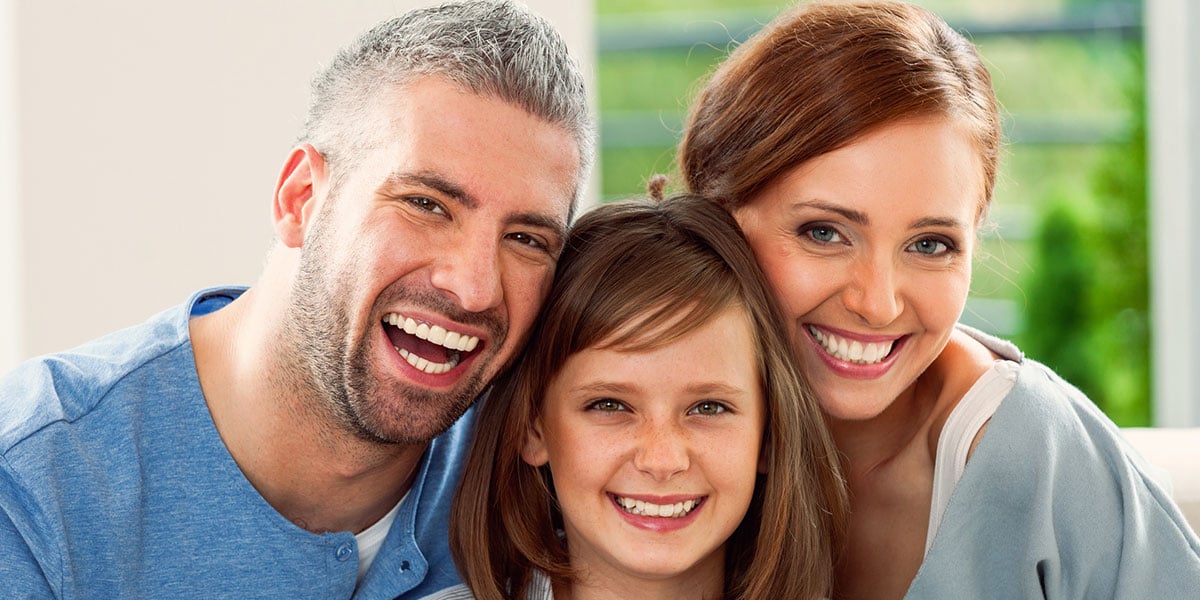 ---
Welcome to Our Practice!
---
Dr. Cariappa and her team of dental professionals look forward to having you as a patient and thank you for selecting us for your dental care. At each of our locations, we offer customized dental care and  exceptional customer service that makes every patient feel like a member of our family.  We focus on the individual needs of each patient to provide a comfortable patient experience in a relaxing and modern environment. If you haven't already scheduled your appointment, please give us a call today or click the button below.
---
Vision
---
To be at the forefront of the dental profession, raising the standards of care, and setting the standards on how dentistry should be practiced.
---
Mission Statement
---
We implement the most advanced technologies and techniques while utilizing the highest quality materials and equipment. We practice preventive, proactive dentistry with a conservative approach to achieve optimal, predictable long-term success.  We are committed to taking the most advanced continuing education courses to provide the highest level of patient centric care available.  By following best practices on both the business and clinical aspects of dentistry, we will break the negative stereotypes surrounding the dental profession.
---
Values
---
Treat all patients with equal respect, dignity, and high-level of care while implementing a concierge style service to ensure we have the happiest and healthiest patients with whom we can build lifelong relationships.
We do not limit the scope of our practice to teeth and gum health, but overall health and wellbeing. We listen to individual needs and desires and practice early detection and prevention.
Provide an environment and culture that nurtures and encourages each team member to reach their highest potential.
Building and empowering a strong cohesive team with kind, empathetic people who respect each person's role, and are grateful for other team members that support our vision.
Continually re-invest into the practice and professional development to ensure we are always utilizing the latest evidence-based research and never become stagnant or antiquated in our equipment, techniques, or education.
We never allow insurance companies to dictate the best course of treatment or participate with insurance companies that may undermine the quality of materials we use while de-valuing dental care.
---